---

---

Whangaroa is World renowned for the tranquil beatuty of its magnificent harbour. Surrounded by Hills and Rocks formations of startling randeur, the boat passehger cruising the secluded Bays and Islands will be treated to an experience difficult to equal.
The abundance of seawater nutrients means that oyster farms flourish and scallops are dredged for by local people in small boats and the fantastic fighting kingfish can be challenged in the calm water sanctuary of this large harbour.


Marlin - TUNA - Shark
Fishing is a 'religion' around here as the Whangaroa township is known as 'Marlin Capital' of New Zealand. The Whangaroa Big Gamefish Clubrooms, situated over the waters edge in the township, have an outstanding display of fishing memorabilia and many fibreglass mounts of game fish.
Whangaroa is within easy reach of some of New Zealand's Finest fishing grounds Including:- Ruahine Reef - Cavalli Islands
Whangaroa can provide fishers with a range of other species including:- Kingfish - Snapper - Kahawai - Trevally - Cod - Groper - John Dory.
* Harbour Fishing from a Safe Small Boat is rewarding during the months of September to January when the Snappers enter the Harbour to spawn. But John Dory - Kahawai - Snapper(in smaller numbers) and Kingfish are present just about al year round

Whangaroa Harbour will provide a tasty treat of Northland's finest Scallops: (Dive 8-12m or Dredge).
Crayfish can be harvested at various locations with easy access by boat from Whangaroa.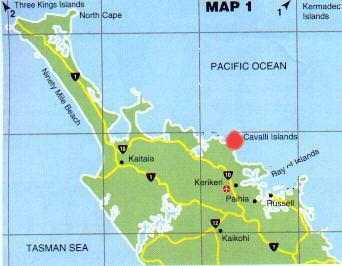 Click Red Dot on Map for More Information on Dives.

*(Check out: Cavalli's - Stephens Islands - False Head)


The reefs' of Flat and Stephens Islands - The Cavalli's - Taheke Rock - Ruahine Reef offers diving to suit all abilities.

Scuba Equipment for hire at Camp Office, Available now.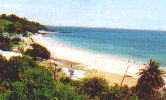 From Taupo Bay in the North to Matauri Bay in the South, Whangaroa has some of the finest Beaches in Northland. A short drive from the camp will transfer you to tranquil beaches that marvel in natures unspoiled beauty, with Sparkling Water, Uniqui Rock Formations and Golden Sands only possible on the Far North's East Coast.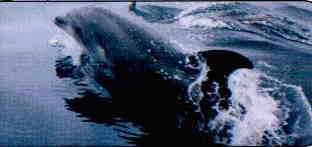 One of the most thrilling experiences you are likely to have in the Bay is seeing Whales and Dolphins in their natural habitats. Try Swimming with the Dolphins- it's an unforgettable experience



Mahinepua - Wainui - Te Ngaere Bays
---
---
For more information Phone +64-9 405 0306, Fax +64-9 405 0306
or
Email


DYLEEWhangaroa@xtra.co.nz

Your comments and queries

© Copyright, K.Young 1999